Hi friends! Jorden here. Today, I've got another awesome guest post / writing job round-up for you from Mariana Zapata, and it's allllll about helping you land travel writing jobs – even if you're a total beginner! Super excited about this one, and I know you will be too. 🙂 If you need help pitching and marketing yourself, be sure to take my free class on how to make your first $1,000 freelance writing right here. Now… over to you, Mariana!
Getting to write about all the amazing places you've seen, people you've met, and food you've tried is the dream of many. 
But hard reality often hits when you realize many travel writing jobs want to pay you literal pennies and demand your high quality work in return for a couple of zeroes. 
There are even some gems that expect people to work for the privilege of "exposure."
…Because that's what your landlord accepts as rent payment, right?
If you've been through this, don't start ripping your goals of travel writing into pieces and looking for a day job yet! 
Although there is an invasion of places that want to pay you trash and don't value your work, there are also several travel writing jobs that need great writers and are willing to pay them what they're worth. 
Some of them are well-known, while others are emerging or indie.
But they all offer the possibility of actually making good money writing about your passion.
So, keep reading, find a couple publications that interest you, and get to pitching!
25 Amazing Travel Writing Jobs That Pay $100+!
1. International Living: Advice others on retiring abroad
Pay: Up to $400
International Living helps retirees and retirees-to-be to make the most of their money and time by moving abroad in their golden years.
If you have tips or stories that would be useful relevant to this audience, this magazine wants to hear from you.
2. Backpacker: Write about hiking, the outdoors, and adventures in the wilderness 
Pay: $600-$1,200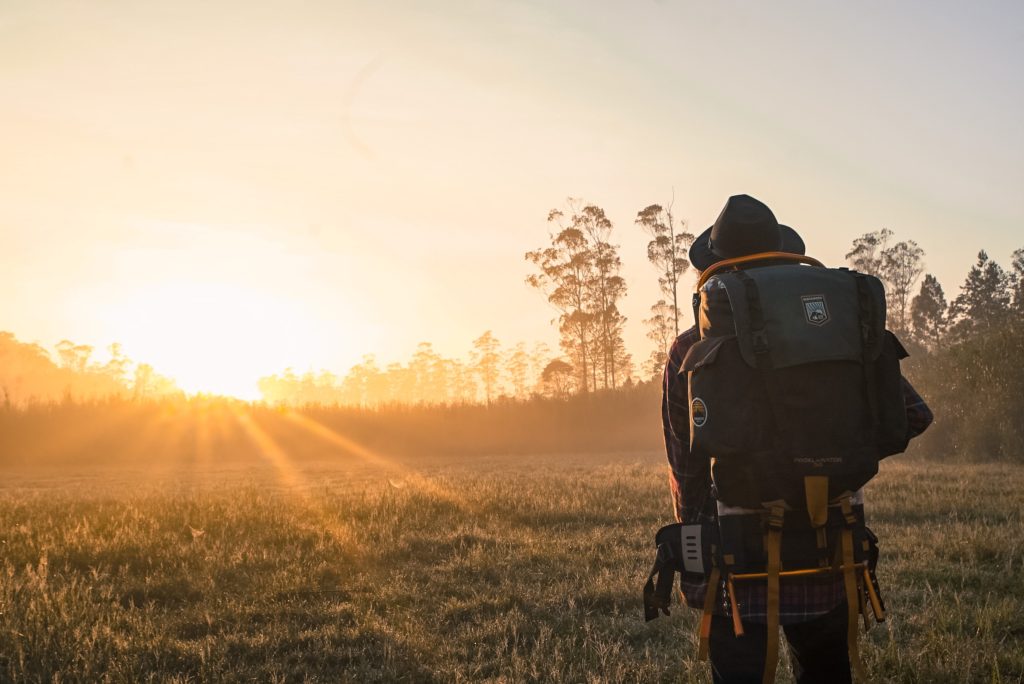 This magazine wants stories from experts who know about traveling in the great outdoors. They accept advice, destinations, profiles, and more. 
https://www.backpacker.com/page/guidelines
3. Curiosity Magazine
Pay: $150+
Labeling itself as the antithesis of listicle travel magazines, Curiosity seeks in-depth explorations of traveling in a sustainable and socially conscious way. 
Basically: No BS and no a-hole tourists. 
https://docs.google.com/document/d/e/2PACX-1vRq5AIZGohPlRaCGTCKbwZhWFxjngP-O0K4YwyH1jJ4IEpuG6hkfgPpBRgAt6q48ZKUZe9WbYb_0Bgg/pub
4. Daring abroad: Give advice on being a travel writer
Pay: $100
This is your chance to get meta and write about how to become a travel writer or blogger. 
If you've made the jump to become a digital nomad and work while you travel, this publication needs your advice!
https://www.daringabroad.com/write-for-us
5. Far & Wide: Contribute round up posts and travel tips
Pay: $200 
Far & Wide publishes fun and light posts on destinations around the world. They do a lot of roundup posts and are always looking for cool travel tip stories. 
Pieces usually run around 2,000 words and pictures are often handled in-house. 
They don't post pitching guidelines, but you can send a general contact request or directly contact editors. They are usually very responsive. 
https://www.granitemedia.com/#contact-section
6. Fodors: Write for a well-respected travel publication
Pay: $150-$500
Fodor's is recognized around the travel media industry. It accepts pitches for destination guides and is particularly interesting in places that are included in their yearly "Top Places to Go" list. 
They do not provide pitching guidelines, but you may send queries to pitches@fodors.com. 
7. Helpstay: Write about living/working/volunteering abroad
Pay: $125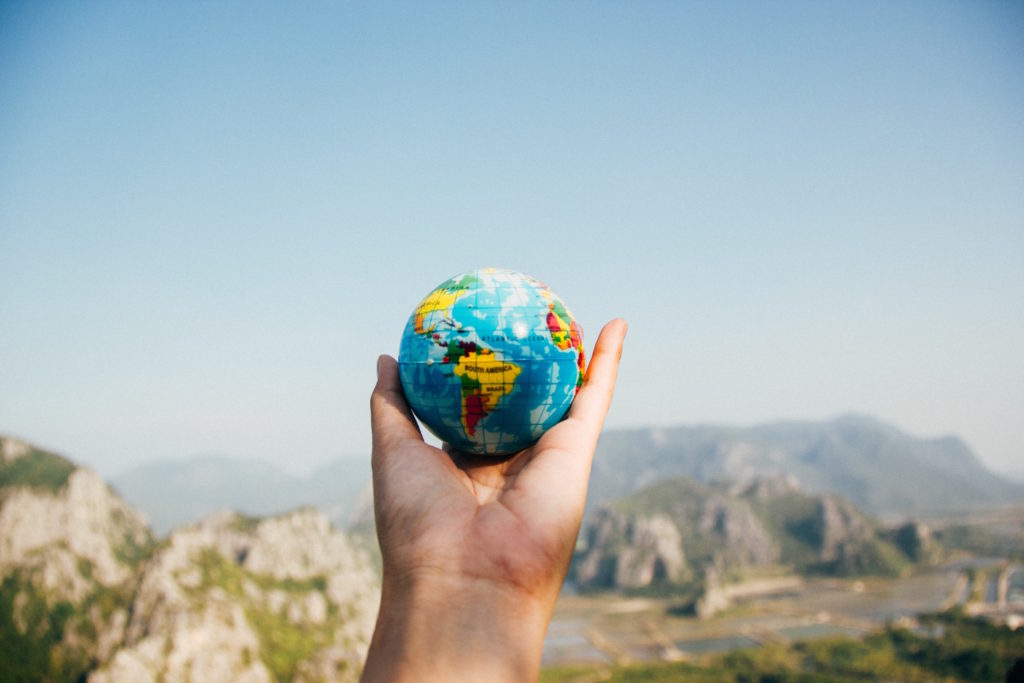 This network that connects volunteers with opportunities abroad is looking for content that inspires their audience of eager travelers. 
Anything that deals with volunteering abroad, finding jobs overseas, living as a digital nomad, and such is welcome. 
https://helpstay.com/journal/paid-writing-gig/
8. Hidden Compass: Make money from your personal reflections
Pay: $200-$300
Reflective, in-depth, first person stories that explore an aspect of humanity and the nature of travel can finally find a home. 
Hidden Compass has clearly defined sections that they want stories for and provide very specific guidelines. 
http://hiddencompass.net/contributors-guidelines/
9. Hidden Europe: Show off your knowledge about off-the-beaten path Europe
Pay: $374-$440
This is not your typical "10 Places to See in Europe" publication. They seek to showcase the continent's cultural and natural diversity. 
They publish three times a year, so expect a long editorial timeline. 
https://www.hiddeneurope.co.uk/hidden-europe-submission-guidelines
10. Horizon Edition: Break into airline magazines
Pay: $100-$400
The magazine of Alaskan Airlines gives writers an opportunity to see their name in glossy print. 
They are interested in anything pertaining to business and travel as long as it is relevant to their routes and destinations. 
http://www.alaskaairlinesmagazine.com/horizonedition/guidelines/contributor/
11. LA Times Travel: Write for a major newspaper
Pay: $700
Give LA locals information on a perfect weekend getaway or a destination article with a strong angle. 
Keep in mind that if any of your trip is free or comped, they will flat-out refuse you. 
https://www.latimes.com/la-trw-guidelines-story-story.html
12. Let's Travel: Cover luxury travel in Oceania 
Pay: $200-400
Have an amazing story related to travel in Oceania and the pacific? 
This publication wants to pay you good money for it!
Follow their detailed guidelines to prepare the full manuscript and then send it away.
https://letstravelmag.com/housekeepin/contributions/
13. Nevada Magazine: Get Published in the state's official magazine
Pay: $100-$250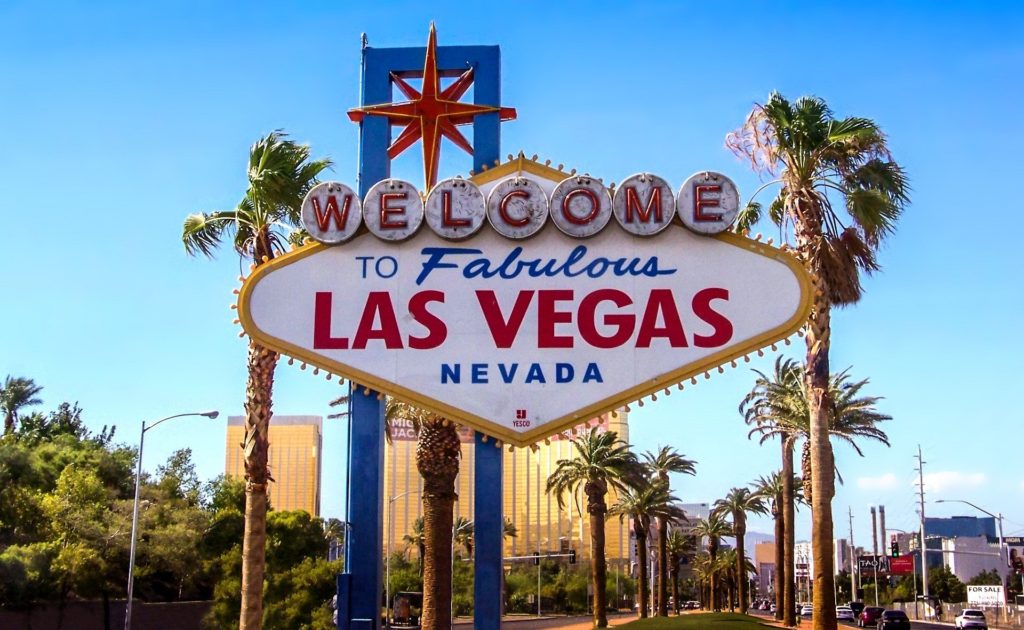 Did you fall in love with this often forgotten state? Want to help promote its tourism efforts? 
Send a pitch to the official tourism magazine and get paid for your travel story. 
https://www.nevadamagazine.com/about/writers-guidelines/
14. Nomadic Matt: Contribute blog posts on specific travel topics
Pay: $250
One of the top travel blogs in the world, this 10-year nomad is looking for contributors for stories that cover LGBTQ, Africa, Central Asia, the Middle East, China, India, and tech. Perfect for the seasoned freelance travel writer!
Be warned: 
Random pitches outside of these topics will be ignored. 
https://www.nomadicmatt.com/travel-blogs/write-for-matt/
15. Pathfinders Travel: Shine the spotlight on African American travel
Pay: $150
It's no secret that minorities are often underrepresented in travel publications. Come in Pathfinders Travel seeking to disrupt this with unrepentant force. 
They only accept pitches from POCs, particularly African Americans. 
http://pathfinderstravel.com/wp-content/uploads/2014/08/WRITERS-GUIDELINES1.pdf
16. Perceptive Travel: Show off your travel writing expertise
Pay: $100 
This publication only accepts manuscripts from writers who have previously published books. 
So you fall into the category, know that they may be looking to pay you to write a good quality, in-depth story. 
https://www.perceptivetravel.com/guidelines.html
17. Porthole Cruise Magazine: Get info out into the world of cruises
Pay: $400
This trade magazine covers everything and anything that relates to, you guessed it, cruises. 
Readers are experts in the industry and expect information that is surprising and actually useful to them. Rates are reported. 
http://www.porthole.com/writers-guidelines/
18. Russian Life Magazine: Write about Russian culture
Pay: $100-$300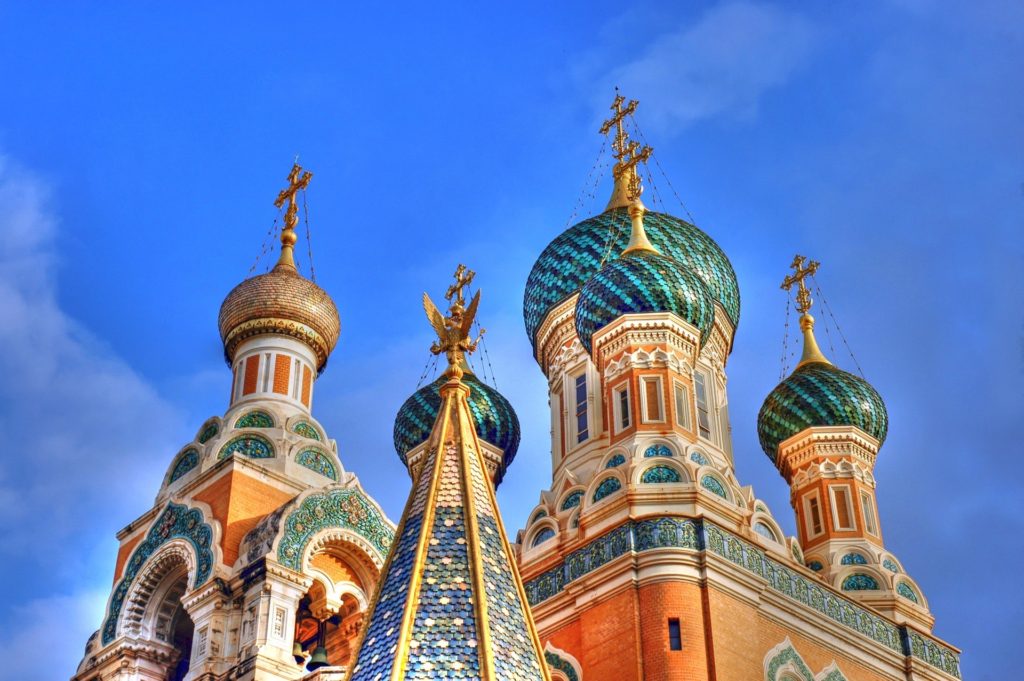 Love Russia? Have something interesting to say about its history, food, or culture?
 This magazine accepts travel stories that cover all these areas and more. Fees are decided in a by-piece case, but reported rates average $100-$300. 
https://russianlife.com/contact/jobs-available/freelance/
19. Times of India Travel: Write for an Indian news channel
Pay: $100 
Break into international publications by submitting destination guides and tips. 
Length usually ranges from 1000-2500 words and payment is reported at $100. 
https://timesofindia.indiatimes.com/travel/write-for-us
20. Tofugu: Connect with other Japanese culture aficionados
Pay: $250
This magazine is all about Japan.
If you have interesting and surprising stories about traveling in Japan, learning the language, or understanding the culture, you've found a home for them.
https://www.tofugu.com/jobs/writing-for-tofugu/
21. Transitions Abroad: Help others learn how to work and live abroad
Pay: Up to $150
This website is a giant compilation meant to help people who want to work, volunteer, or live abroad. 
If you want to write for them, make sure you're ready to include practical tips rather than purely anecdotal experiences. 
https://www.transitionsabroad.com/information/writers/writers.shtml
22. Traveler's tales collections : See your travel story in an anthology
Pay: $100
Submit your travel stories for a chance to have them be part of a travel anthology book. 
Note that they only seek submissions by women and provide chosen authors with a free copy of the book and some cash. 
http://travelerstales.com/submission-guidelines/
23. Unearth Women: Highlight the importance of women around the world 
Pay: Up to $400
Both online and in-print, this new publication seeks to bring women to the forefront of the travel industry. 
Their sections vary from feminist city guides to how tourism is affecting local women and beyond.
https://www.unearthwomen.com/writers-guidelines/
24. Wanderlust: Showcase your story in the streets of London
Pay: Up to £220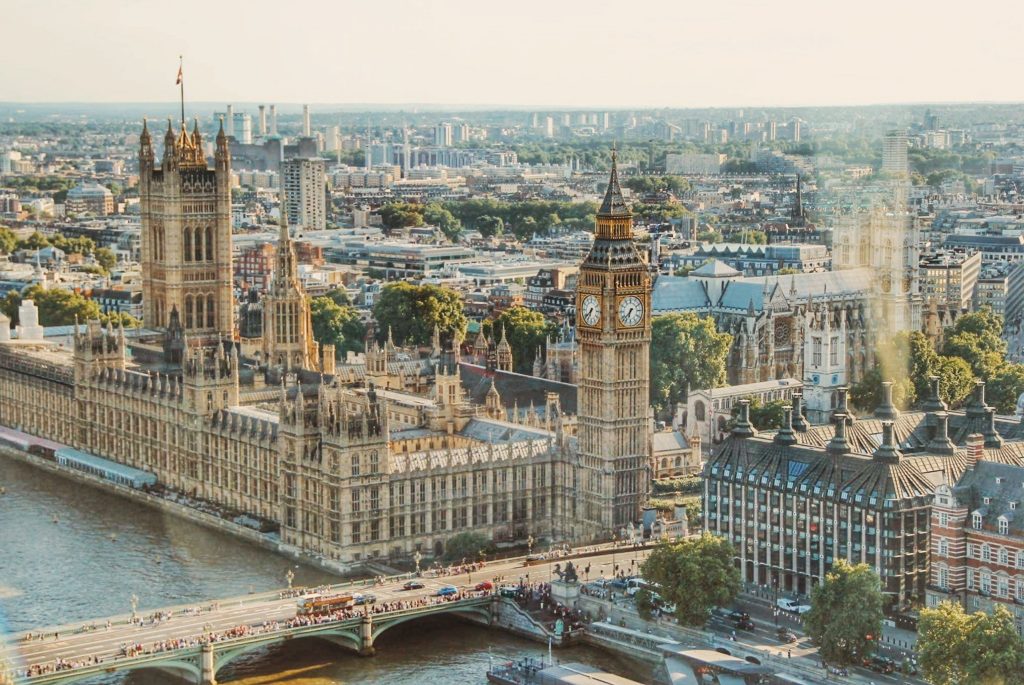 This British travel print magazine is at the top of the game. 
They want stories for a variety of sections, including destination features, round-ups, and pocket guides. 
Their advice for breaking in:
Avoid being boring and cliché!
https://www.wanderlust.co.uk/about-us/writers
25. World Nomads: Publish your personal travel tales
Pay: $300-$600
One of the most respected travel insurance companies wants to pay writers for their first person stories. 
They accept pieces that relate to five categories: love, fear, discovery, connection, and transformation. 
https://www.worldnomads.com/about/contributors/be-a-contributor#contact-us
Now, get out there and pitch these travel writing jobs!
Having a profitable travel career may not be easy — you'll definitely have to learn how to pitch and market yourself and master the craft of telling amazing stories — but it's not impossible. 
In fact, with the industry growing more every year, the need for quality travel content is increasing. 
If you can provide this, remember: 
You're worth much more than the content mills want you to believe. 
Don't get out of bed for less than $100!
Author Bio:
Mariana Zapata is a sustainable travel writer who's always in hot pursuit of new food. Her work has appeared in Atlas Obscura, SmarterTravel, Far & Wide, and GoHawaii, amongst others. Follow her work or get in touch at marianazapatah.com.