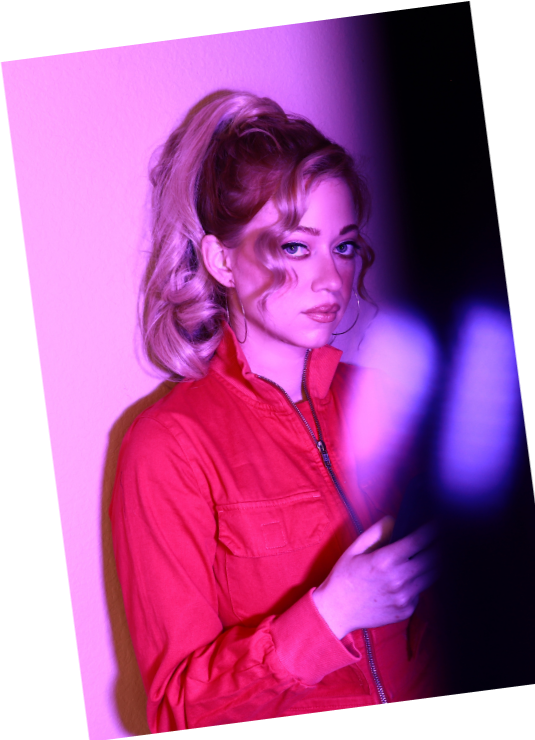 So, you wanna learn how to start and grow a freelance writing business?
Newsflash: You don't need shitty content mills or bidding sites.
You can do this as a total beginner with zero experience using a proven, 3-step marketing strategy to get to your first $1,000 in 45 days or less!
Join over 13,000 writers and get instant access to my top free class now, where you'll learn how to make your first $1K!

3 Steps to
$1,000 Freelance Writing in 45 Days or Less

as a Total Beginner!

…Even if you have zero experience,  no writing samples, and no niche!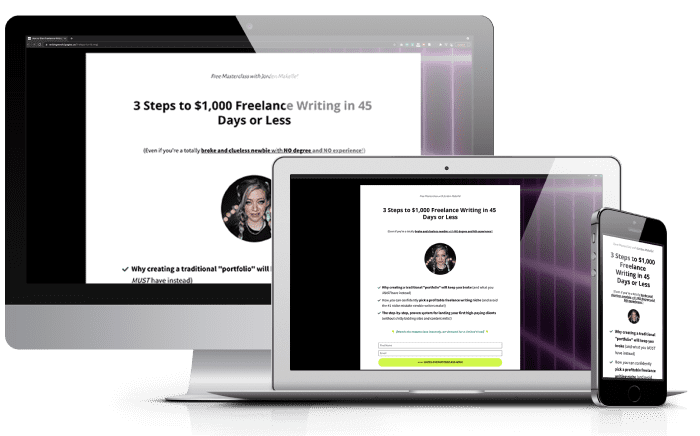 How to Double Your Rates And Easily
Charge $200-$400+ Per Blog Post!
Stop being too chickenshit to charge more for your writing (even as a beginner!)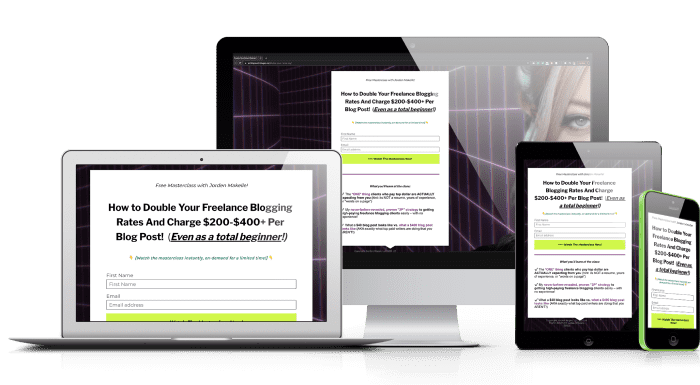 Free class enjoyed by over 1,000 writers
What's the difference between a freelance writer who's scared to charge $50 per post and one who confidently commands $400+? Learn all the secrets in this class!
BONUS: On top of my years of experience as a freelance writer, I also have experience hiring writers… so you're getting the inside scoop on a client's process in this class!

Check out the incredible Writing Revolt paid programs!
Read student success stories, and learn about our best-selling courses on how to start freelance writing, how to write blog posts that get results, and more!