"I keep planning and wishing and researching, but I'm not making any ACTUAL progress growing my writing business. UGH." …Sound familiar?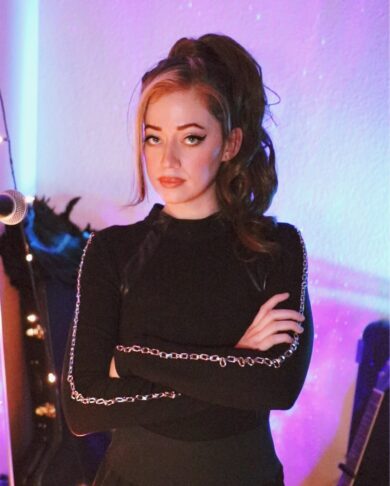 Keep on the same path, and in 40 years, you'll wake up having spent your life working at a job you hate, sacrificing your freedom, and making someone else rich.
That shit ends NOW. It's time to finally get the freedom to work from home, travel whenever you want, and call the shots when it comes to your schedule.
My no-bullshit, step-by-step freelance writing and copywriting courses are your fast-track to getting un-stuck and finally getting that freedom-filled life you're after!
It's all there. All you have to do is take action.

Start your freelance writing business and make your first $1,000 (and beyond!) with Killer Cold Emailing.
No experience? No problem. This course walks you through every step to getting started!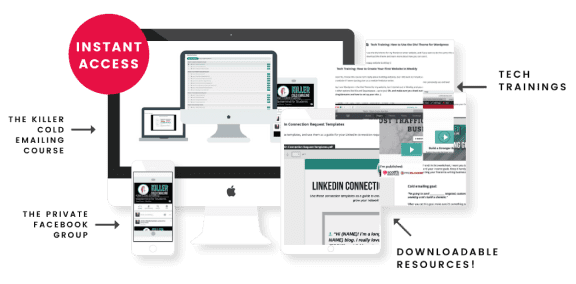 ✔️ Get exclusive access to my proven, copy-and-paste pitching/cold emailing scripts that have helped land me thousands in client work (even as a beginner!).️
✔️ Get detailed, step-by-step instructions on how to build your freelance writing business and make money from home ASAP – even with zero experience.
✔️ Get access to a friendly, active students-only community where you can get help and network with other freelance writer!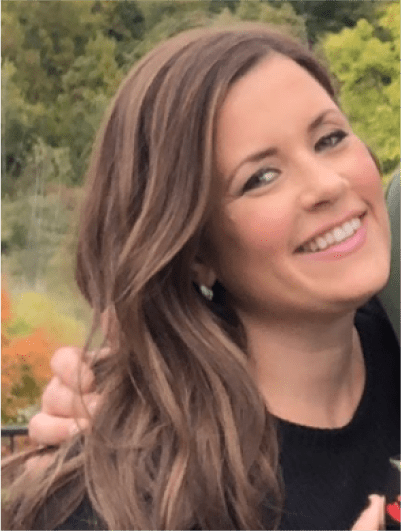 Stephanie, Killer Cold Emailing Student
"I was able to earn over $15,000 freelance writing in the last 4 months!"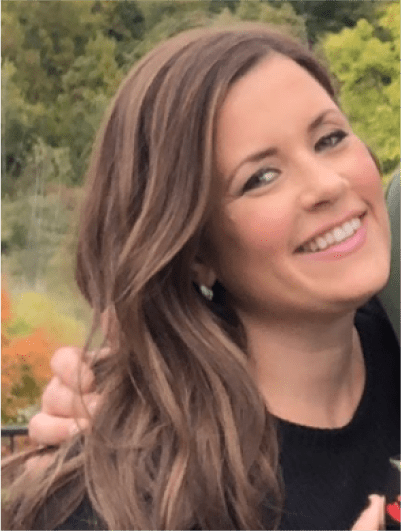 "Jorden's Killer Cold Emailing course gave me the confidence, motivation, and tools I needed to become a successful business owner as a writer! With her clear and direct approach, I was able to earn over $15,000 in the last 4 months!"

Learn how to write blog posts that get results for clients (so you can confidently charge $200-$400+ per post!) in Fuck Yeah Freelance Blogging.
Learn EXACTLY what the top paid freelance bloggers are doing that you aren't so you can double your rates and get paid more to work less!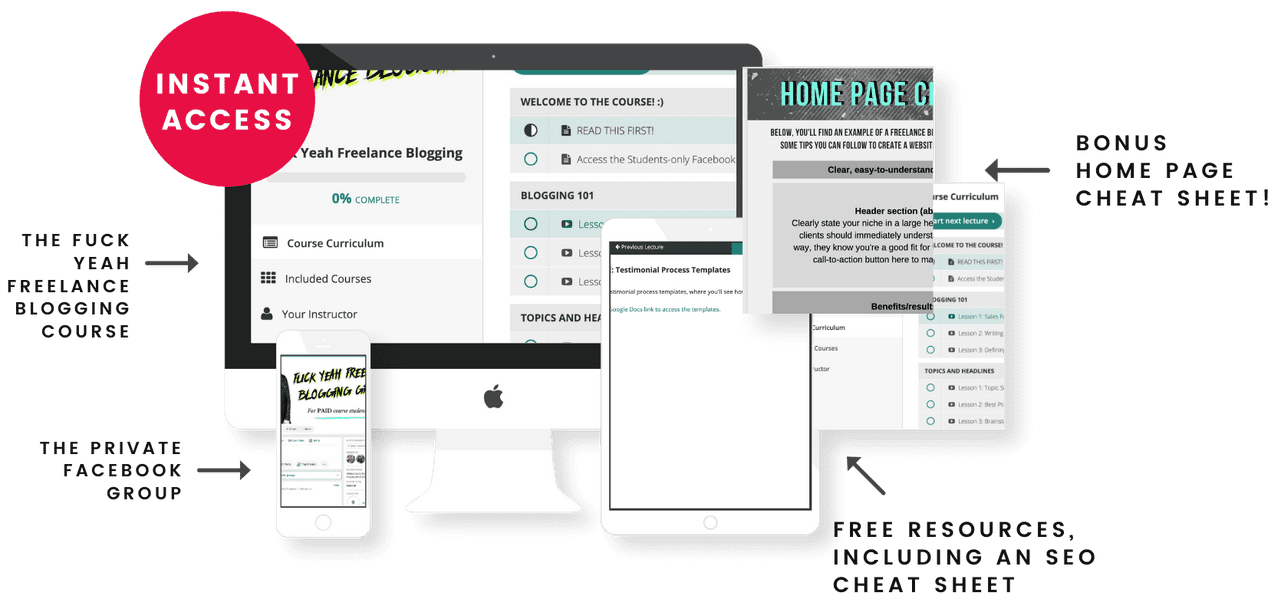 ✔️ Learn every single step of the blog post copywriting process so you can charge more with confidence and never wonder, "Am I doing this right?"
✔️ Get step-by-step instructions for blog post SEO, headline conversion copywriting, blog post structure, and lots more.
✔️ Start confidently commanding $200-$400+ as a freelance blogger when you discover exactly how to get results for your clients.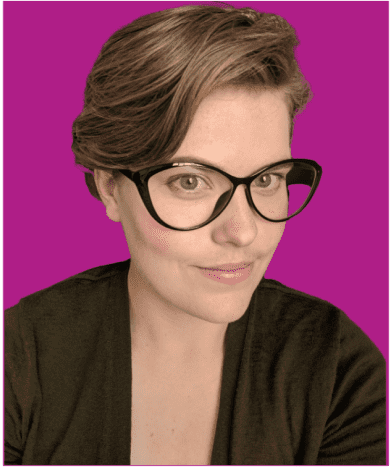 Marley, Fuck Yeah Freelance Blogging Student
From Upwork and soul-sucking jobs to landing $1,200/mo and $1,500/mo clients!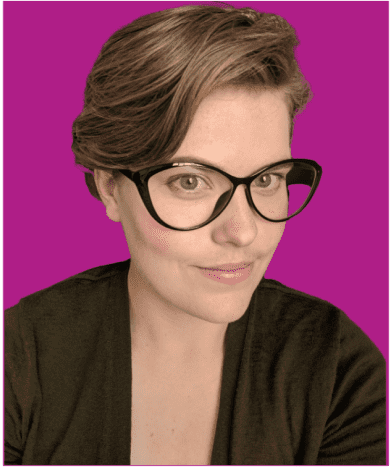 Before Fuck Yeah Freelance Blogging, I alternated between working myself to death on UpWork and suffering through soul-sucking office jobs.
But now, I've landed three amazing clients, and got a byline on an ideal portfolio piece!
Real people. Real results. No bullshit.