Editor's Note: Hi friends! 🙂 Today, I'm bringing you an AWESOME guest post from Gina Godeen all about how to raise your freelance writing rates. Keep reading for copy-and-paste email scripts to help you raise your rates, and let's all show Gina some love by sharing the post on social media!
When you're first starting out, it's perfectly normal to charge "lower-than-usual" freelance writing rates.
You certainly don't have to, and it isn't a rule or anything… but it's a trap that most of us fall into.
We either set our rates too low because we just don't know what to charge, or because we lack the confidence to actually charge what we're worth.
Most successful writers will admit they were guilty of this at one time or another.
Raise your hand if this is you.
(Yep! Myself included.)
Don't be too hard on yourself.
Like I said, it's normal. But it doesn't have to be that way forever. You can always increase your rates.
And in fact, you SHOULD increase your rates.
Why?
Because raising your rates is one of the fastest ways you can boost your income as a freelance writer.
Here's the best part:
You can increase your rates starting today. Like, RIGHT FUCKING NOW.
Especially if you're already under-charging.
Or, if it's been a while since you've quoted anything higher than your "normal fees."
So how do you do it?
First, you need to overcome your fears.
If the thought of asking clients for more money totally terrifies you… it's time to evaluate your money mindset.
Remember, you're a BUSINESS OWNER. So you're not really "asking clients for more money."
Instead, you're letting them know that your rates have increased because of XYZ.
That's it.
So don't let your fears get in the way.
—> But what if they hate me?
—> What if they say no?
—> Am I even worth that much?!
These kinds of thoughts can totally kill your confidence… and your business.
Don't let it happen!
It's time to start charging what you're worth.
So if your freelance writing pay currently sucks, and you want to start making more…
Get ready to increase your rates.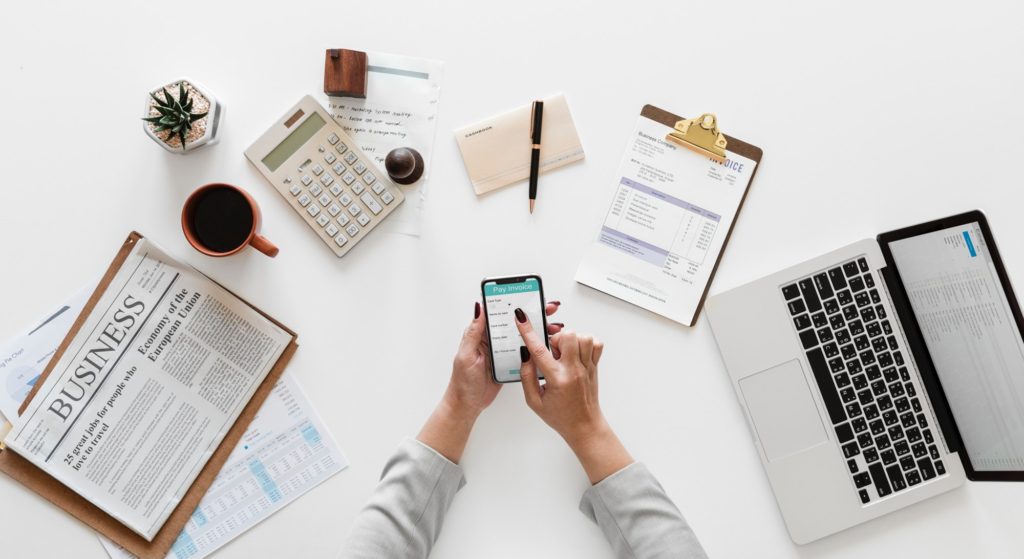 Increasing your rates is fast and easy when it comes to new clients.
There's no reason you can't raise your freelance writing rates starting today.
Seriously.
Don't wait around for some kind of made-up milestone.
—> "Oh, I'll wait until I've been in business for one year."
—> "Maybe I'll wait until I've landed 5 different clients."
—> "Once I hit the $1,000 per month mark, that's when I'll increase my rates."
Ummmm….. No, no, and NO!
Why wait?
All of the examples from above are just excuses that enable you to hide behind your fears and self-doubt.
If you're a good writer and can deliver high quality content to your clients, then that's all that matters.
So quit putting it off.
Challenge yourself to increase your rates on the next proposal you send.
Used to charging $100 per blog post? Make it $150. Or $200!
The results might surprise you.
This is actually the best way to increase your rates:
Charge a little bit more with each new client until you're satisfied with your prices.
Those quick little wins go a long way in boosting your confidence.
Plus, you can gradually let go of lower-paying clients as you take on new, higher-paying ones!
Related: How to Make Your First $1,000 Freelance Writing in 45 Days or Less
How to Raise Your Freelance Writing Rates with Existing Clients (+ Email Scripts / Example Freelance Rates Increase Letters!)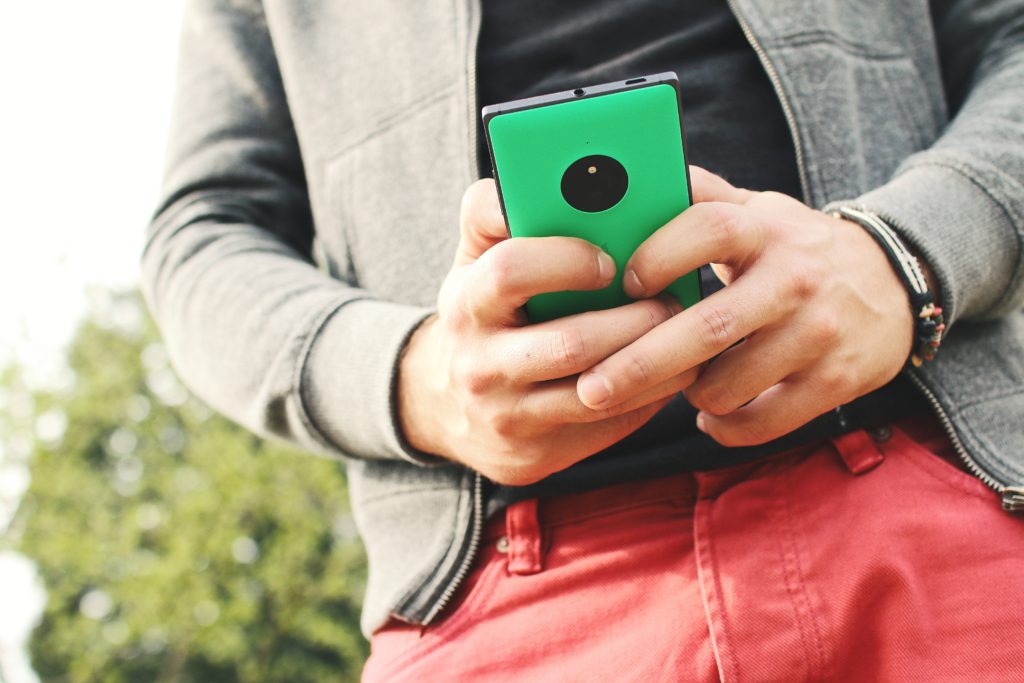 Increasing your rates with existing clients can be a bit more difficult. But it's still entirely possible!
Here are two ways you can raise your freelance writing rates with existing clients:
Increase your rates annually

Introduce a one-time increase
Option One: Raise Your Freelance Writing Rates Annually
Implementing an annual rate increase is fairly common in the freelancing industry.
In fact, most companies and clients expect this. After all, they probably increase the prices of their products and services, too!
All you have to do is this:
Send an email to your clients at the end of September and notify them that your rates will be increasing to X starting on January 1st of the upcoming year (or whatever date you choose).
You could even offer them an incentive to book additional work at the current rate before your prices increase.
Here's an example script that you can use:
—-
Subject Line: A quick note about my rates
Hi (client name),
I just wanted to reach out and let you know that starting on January 1st of 2020, my rates will be increasing for all blog posts and copywriting work.
I've attached the new fee schedule for you below.
I have some availability in my schedule in November / December, so if you wanted to book any additional work then now would be a great time to lock in your 2019 rates.
Please let me know if you have any questions. Thanks!
(Name)
—-
Notice how this email is short and to the point? There's no beating around the bush.
It's also polite, professional, and full of confidence.
You're not asking them to pretty please give you some more money.
You're telling them your new rates.
Again, this is standard business practice.
And if you've done a good job of keeping the client happy, delivering great content, and meeting your deadlines, then there should be nothing for you to worry about.
Related: How to Set Up A Freelance Writing Portfolio Site That SELLS
Option Two: Introduce a One-Time Increase
The other option is to introduce a one-time increase for some of your clients.
For example, if you've followed the instructions from above and have been increasing your rates with each new client… then it's time to evaluate whether or not you want to keep working for older clients at your much lower rate.
If they've been easy to work with and have sent you consistent writing work, then you probably want to keep them as a client.
Here's an example script showing what you could say to increase your rates with this client:
—-
Subject Line: Business Changes
Hi (client name),
I can't believe it's been almost a year since we started working together. Time sure has flown by! I've really enjoyed working with you, and I'm so glad to have helped you (establish a blog, grow your authority, launch an eBook, etc).
I'm reaching out because in the next few months, I plan to be more selective with my clients. This way I can offer the most time and value to those I work with. Because of this, starting on (date 2 months from now) my rates will increase to ($X per post – or – $X per month).
Like I said, I really enjoy working with you and I definitely want to continue the relationship. Please let me know if you have any questions or concerns about my new rates.
Thanks!
(Name)
—-
This conversation will result in one of three things happening.
You could lose the client and their business (which could happen anyway)

You could continue the relationship at your newly increased rate

You could continue the relationship at a new rate somewhere in between (after negotiating with the client)
If you lose the relationship altogether, it might seem like a bummer but really it's not the end of the world. Think of it as a way to free up your time to find and land better-paying clients.
It's also possible that the client accepts this new rate and nothing else changes. Whoo!
The third scenario involves negotiating with the client about your new rates.
Don't freak out.
Negotiating is just part of business.
Here are some points you could make throughout the process:
There are risks of going with a different, low-cost writer.

It can be a hassle finding someone new.

It can be time consuming getting someone new up to speed.

You already know their business, products, and services.
To soften the blow of an increased rate, you could consider offering them a grace period.
Current rate for the next two months, a halfway increase for the following two months, and then your final rate from that point forward.
This typically isn't necessary for lower-paying projects like blog posts, but it can be appealing to clients if you're doing projects in the $3,000-$5,000 range. Like white papers for example.
Even after negotiating with the client, you may end up having to let them go. If they can't compromise or simply can't afford your new rates, then wish them luck and move on.
C'ya!
Here's what you could say:
I hate to see you go. But I completely respect where you're coming from.
I hope you can understand that because I'm continually bringing in new clients at a much higher rate, I simply cannot work for this fee anymore.
As much as I love working with you, we'll just have to call it a day. If things should change for you in the future, then feel free to reach out. I'd be happy to revisit this conversation down the road.
Best of luck,
(Name)
Conclusion
Raising your freelance writing rates can help you make more money starting today.
Hopefully this post has helped you overcome your fears of raising your rates.
If you're serious about growing your business (and your income!), then you need to start doing this today.
It's time to put your grown up pants on, and get out there and MAKE IT HAPPEN.
Author Bio: Gina is a freelance writer and the founder of Build Your Writing Biz. She helps others create successful freelance writing businesses that enable them to work from home and live their dream lifestyle. Check out her courses and templates that can help you grow YOUR freelance writing business.